Product Marketing Practices That Will Boost Sales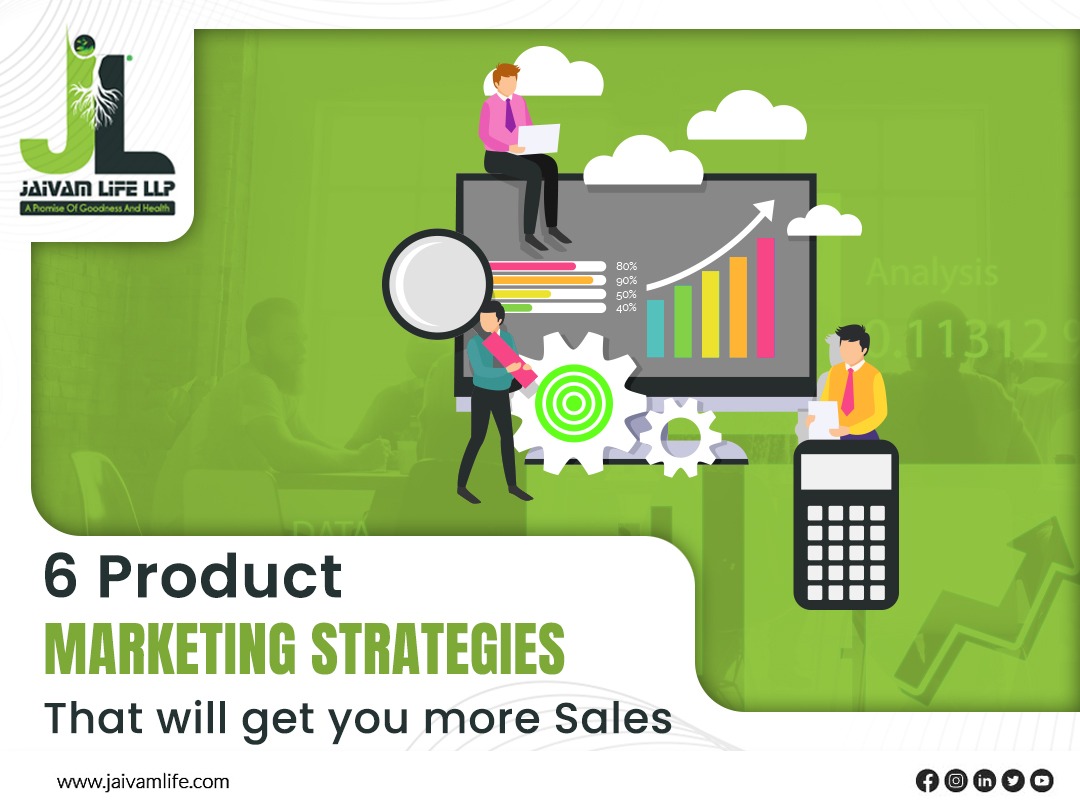 Every year, some 30,000 new products are introduced to the world. Many of them fail.
Now, what is the principal cause? Poor positioning, poor marketing, poor delivery?. In essence, they don't know their target audience, where to play, or how to win. Because they are so focused on producing the perfect product, many businesses put off their marketing plans until it is too late.
This article will teach you how to develop a product marketing strategy that reaches your target market and brings in buyers.
Excellent product marketing practices that will boost sales
It's not as easy as it used to be to market your product online. Getting customers to recognise your business among all the competition has really become much harder. You're going to have a difficult time building long-term consumer relationships without a solid marketing plan to lead you. These strategies will help you sell your goods successfully.
Concentrate on social media
No marketing campaign is complete without social media. Sites like Facebook, Twitter, Pinterest, Instagram and LinkedIn are great places to interact with potential customers who might be more eager to try your product and spread the word about your business for free or for a little cost, depending on whether you decide to employ paid advertising.
Develop your market
Before spending money on a full-fledged marketing effort, it's never a terrible idea to start by selling your items to end consumers. The feedback these initial clients provide on your product and packaging will be crucial in helping you refine your strategy. To make your first few sales, you might choose to post your products on an online marketplace like eBay. You might also try promoting your business among your friends, family, and acquaintances as well as in your neighbourhood.
Referral marketing
One of the earliest forms of marketing is referral marketing, commonly referred to as word-of-mouth marketing. The goal of referral marketing is to increase sales and brand exposure by having others talk about your product.
Today, you may use the internet to boost your referral marketing efforts. The internet not only expands your audience, but it also makes it simpler for others to share your work and for you to gauge its effectiveness.
SEO
One of the few options to develop consistent, compounding web traffic exists with search, despite the fact that it takes some time to start rolling.
An efficient search strategy includes a number of processes, such as developing a keyword strategy, carrying out more detailed keyword research, optimising your site's layout and performance (for example, by adding category pages), and creating links that go back to your website. It's an uphill struggle, as I stated, but one that you can fight when your store begins to get traction.
Using content marketing
An excellent approach to take advantage of search engine optimization and direct customers to your product is through blogs, podcasts, whitepapers, and other forms of content marketing. You can talk about anything from your industry to particular problems that your solution can solve. The most crucial aspect is that it accomplishes the goal of solidifying your brand or company as an authority in your industry.
Market to success
Which marketing tactics will work best depends on your industry and the particulars of your company. The strategies we've described above are just a few of the options you have for marketing your product, and we advise rigorous testing to identify the strategies that are most effective for your particular requirements.
While you wait, we advise you to take the time to learn more about your target market and fine-tune your pricing in line with your marketing objectives. The first step to highlighting your business is marketing your products, and the future is only as bright as you make it. For more information visit https://jaivamlife.com